Cork is the Quercus Suber tree outer layer, and it's 100% natural and vegetal. It's versatility is unmatched. Here are some of the key cork characteristics, that set it apart from other wooden materials: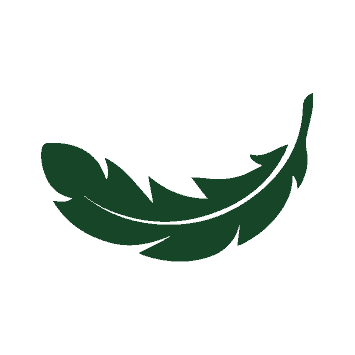 Lightweight
Since more than 50% of its volume is air, it is incredibly light. It weighs about 0,16 grams per cubic centimetre.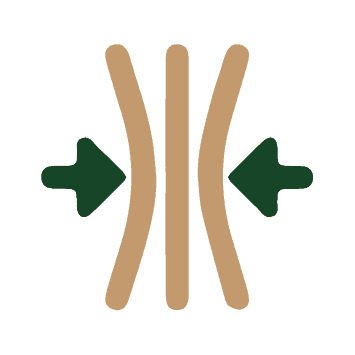 Elastic
Cork can be compressed to about half of its width without losing any flexibility features. It returns to its natural shape after decompression.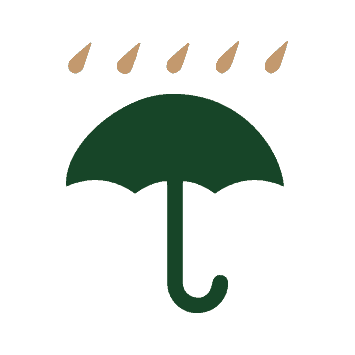 Waterproof
Completely waterproof and mostly impervious to gases, thanks to its composition and cellular structure.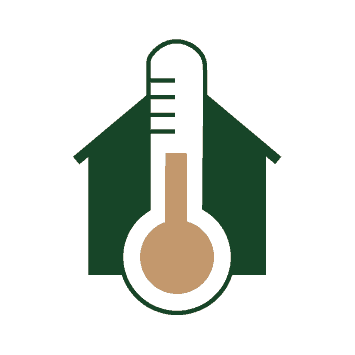 Thermal insulation
Cork is one of the oldest insulation materials. The cellular structure absorbs heat and manages to preserve it for more extended periods of time.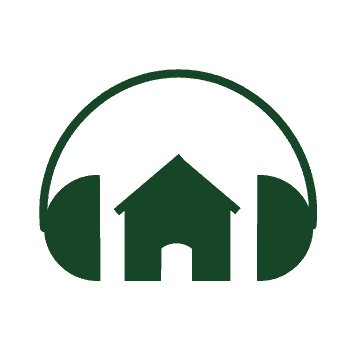 Acoustic insulation From noisy children's playrooms to studios, offices, bars, and restaurants – corks' sound management is very effective.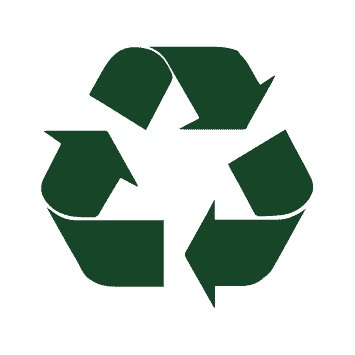 Recyclable
Perhaps one of the biggest strengths of cork – it is recyclable and environment-friendly. From the tree to the end-product.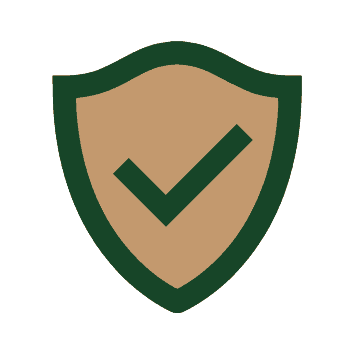 Hypoallergenic
Cork protects against allergies and can be used risk-free by people with asthma and other people susceptible to small airborne particles.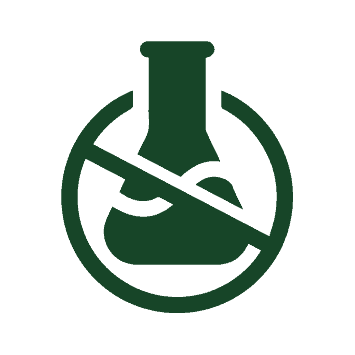 Nontoxic
One of the most important cork characteristics is nontoxic. It does not release any dangerous compounds.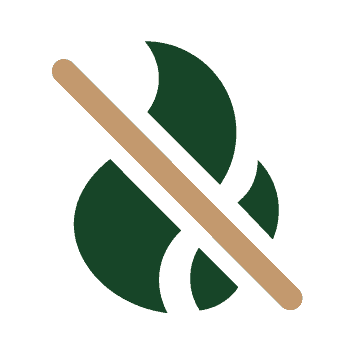 Fire resistant
It doesn't spread flame neither releases toxic gases on combustion.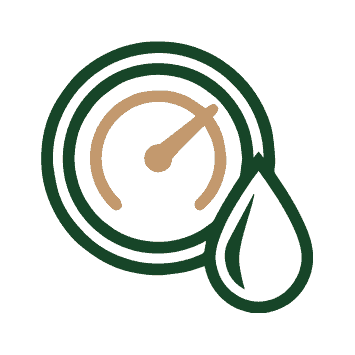 Humidity balancer
The material is a natural humidity balancer due to the honeycomb-lattice formed between the cells.