Bottling products and accessories
Complete your bottling process with spotless packaging. Portugaliacork offers wide range of complimentary bottling products such as wine capsules and champagne cages. We are also producing different types of olive pourers and wine droppers. For initial producers, we are offering different types of manual bottling machinery.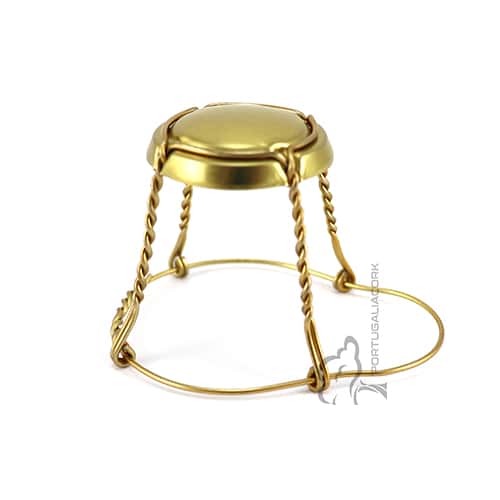 Wire cages / muselets
The cage represents a crucial function of keeping the cork in place and avoiding the ejection of the cork due the bottle inner pressure.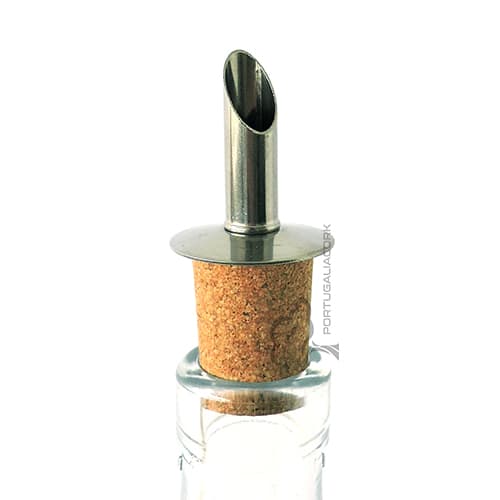 Droppers / pourers
Ideal to replace the original cork stopper or lid in all kinds of olive oil, vinegar, spirits and other drinks to make the pouring process easier.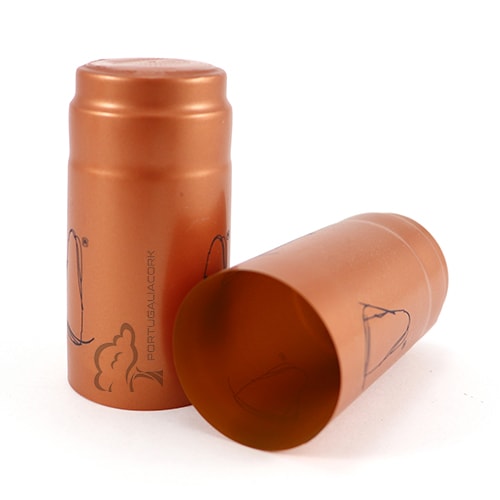 PVC capsules
With the best price / quality relation, PVC capsules are made of heat shrinkable mono oriented PVC film (polyvinyl chloride).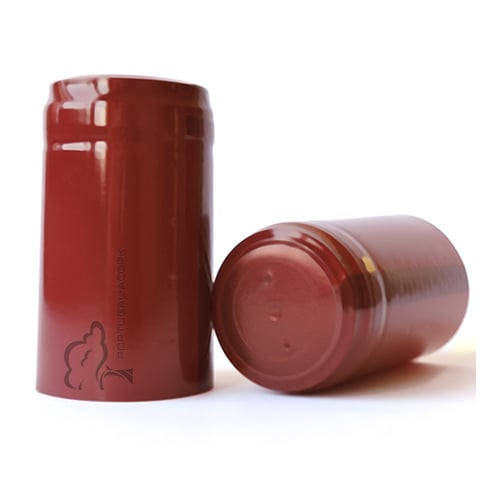 Bio degradable capsules
Specifically developed to be 100% bio degradable this capsules has a neutral impact on the environment.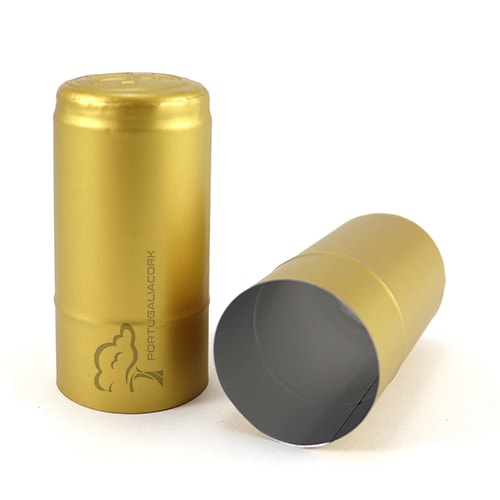 Polylam capsules
Applied by mechanical molding action, Polylam capsules allow high quality printing and detailed finishing for a more luxurious visual.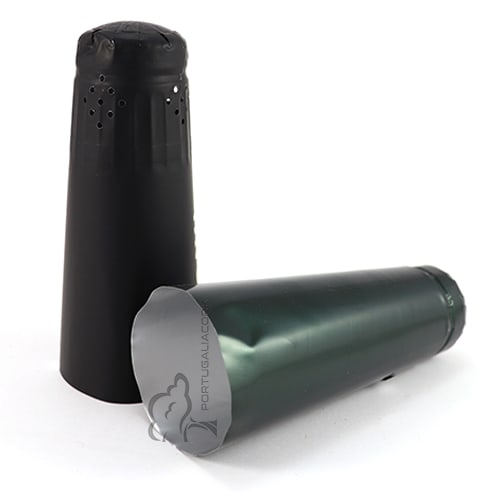 Champagne capsules
The primary choice for Champagnes, Cavas, Spumantis, Ciders, Beers and other Sparkling drinks…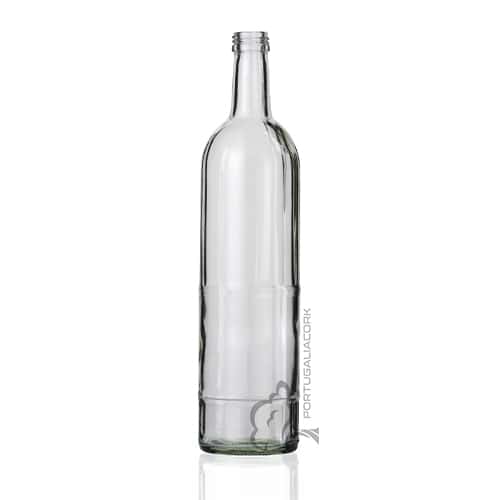 Glass wine bottles
Whether for wine, beer or spirits, we are offering wide range of bottles in different sizes and colors.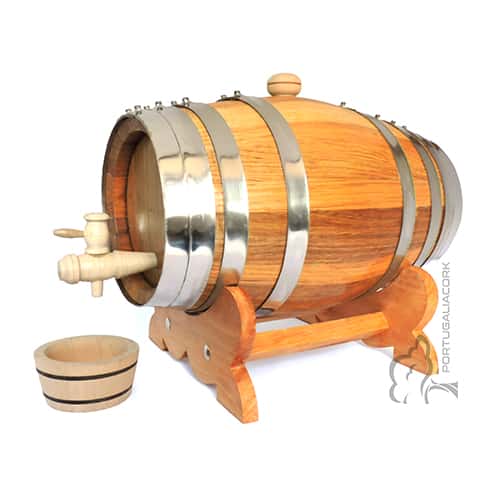 Barrels
Age your wines, liquors, cognacs and other beverages with top quality barrels handmade in Portugal according the highest quality standards.
Mini industrial bottling machine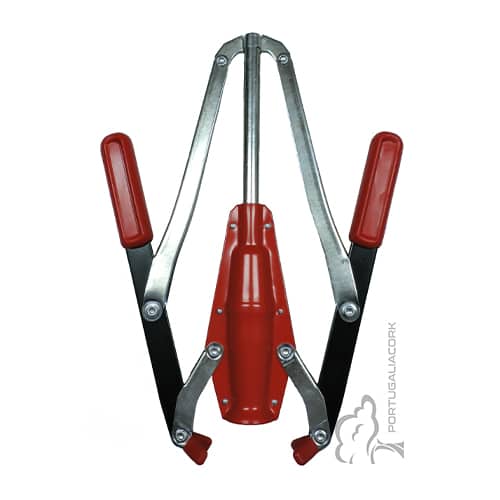 Two handle bottling machine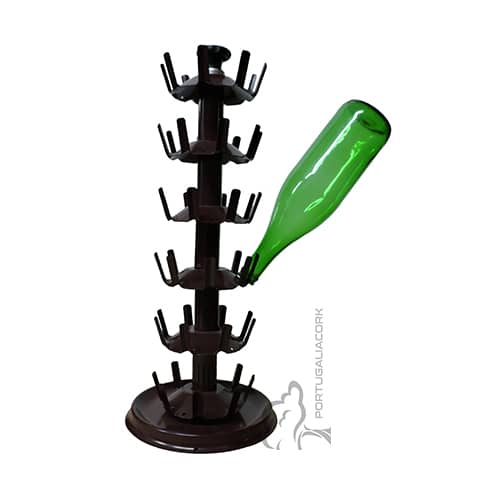 Looking for more information? 
Send us a brief message and we will back to you within 24 working hours